A new era in real estate training
We have had the pleasure of helping Josh create a system that has taken countless agents to the next level in their careers.
This isn't some simple video course website. Josh Phegan Membership has all of the tools an agent could ever need to transform their career.
With cutting edge technology we have helped Josh bring his vision and training to agents everywhere.
The platform includes: A Membership website, iOS & Android companion apps and a heap of 3rd party services.
From Zero to Hero
If you're ready to make more money, 
to be number one, to know what to do next, to get the systems you need, to stay ahead of the competition or to set your own path…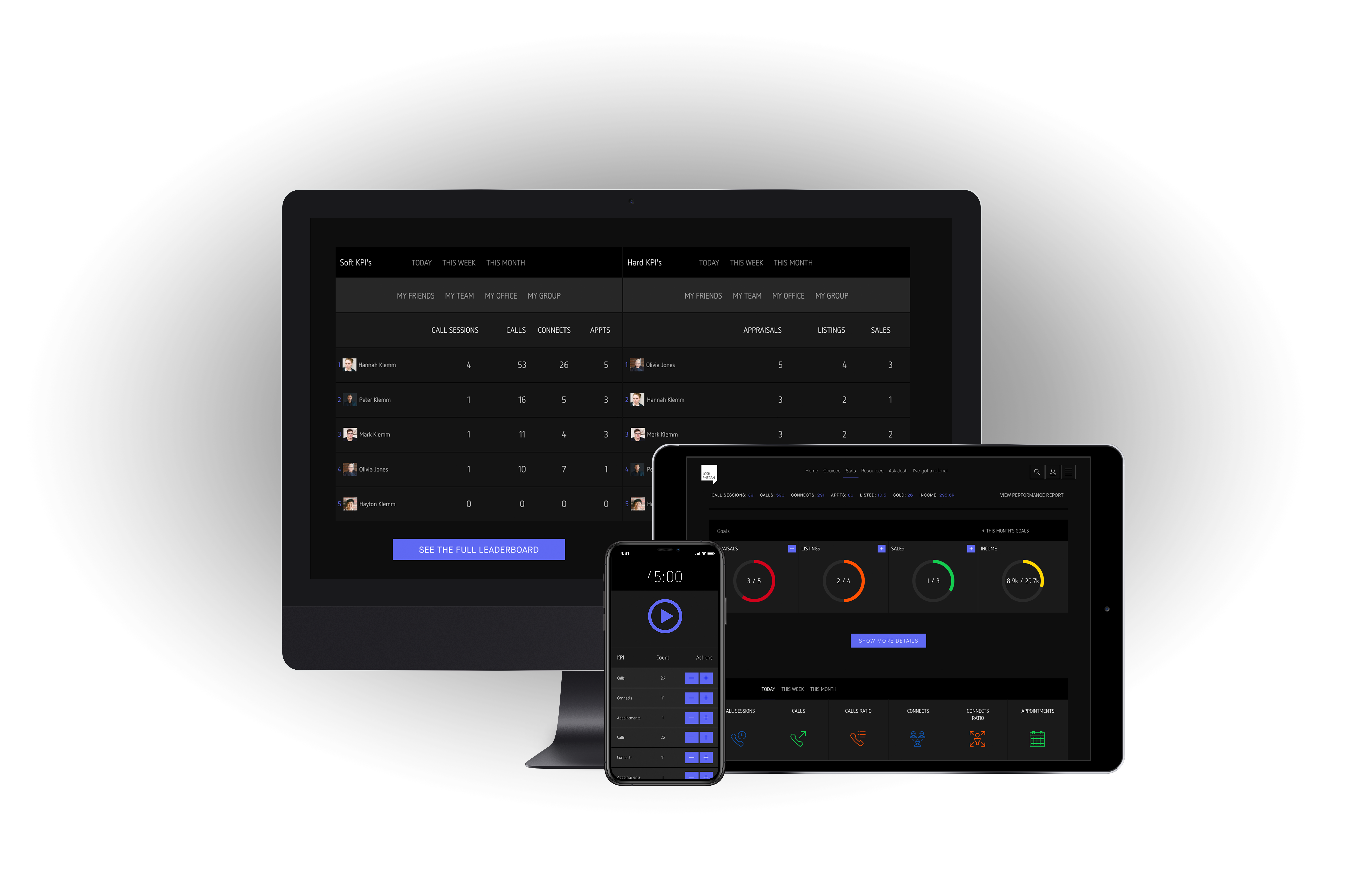 Schedule a Consultation
Stop searching already and contact us! We have been waiting to help you.
AuctionNow Broadcast
Mark Nelson
2019-02-24T05:12:07+00:00
Josh Phegan Membership
Mark Nelson
2019-03-03T03:27:19+00:00