A disrupter to the non-profit giving industry. Givelist is set to change the way we look at giving forever.
When Jonathan Beck came to us with the idea for Givelist we were blown away with his vision. Not only was this an idea that would revolutionize non-profit giving and reporting but this was the perfect fit for our skill set.
The concept was amazingly simple:
Build your Givelist
Set your Amount
See your Impact
A simple concept doesn't necessarily translate to a simple development cycle.
We started out by working with Jonathan to unpack his idea and determine the best software platform. While the concept fit an app platform very well the decision was made to begin with building an MVP web app proof of concept.
Starting with a web app meant that we could deliver a working application within his budget and timeline. It also ensured that when the time to develop the iOS and Android applications came, the web service for the web app could be re-used, saving time and money.
The largest challenge was giving. The process of giving transactions was a blend of business and technical decisions.
We are extremely happy with Givelist and the response from users and investors mirrors our enthusiasm.
Givelist will no doubt change the way people view giving to non-profits and we are proud to be the development team that brought Jonathan's vision to life.
After raising Seed capital Givelist is quickly becoming the giving platform is was meant to be. The application has picked up traction with users, non-profits and investors.
Our strategy includes long term planning for the platform. We love watching our clients succeed. Givelist is set to bring millions of dollars of funds to non-profits that will help millions of people around the world. The impact of this platform will live beyond our time.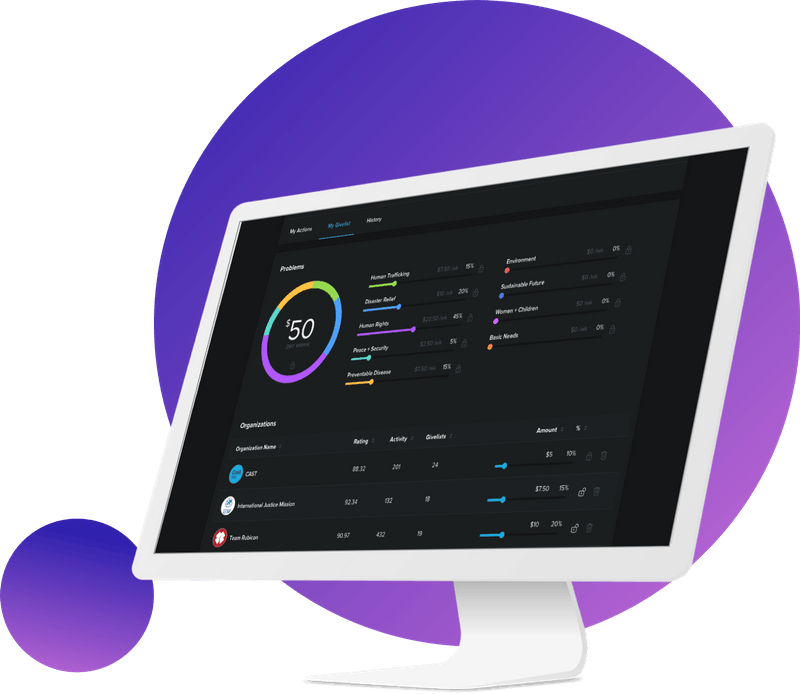 Schedule a Consultation
Stop searching already and contact us! We have been waiting to help you.
AuctionNow Broadcast
Mark Nelson
2019-02-24T05:12:07+00:00
Josh Phegan Membership
Mark Nelson
2019-03-03T03:27:19+00:00