Web and Mobile Apps Built Right the First Time!
Grow your brand through websites, mobile applications and software products. Unmatched quality and performance.
100% Customer Satisfaction Guarantee.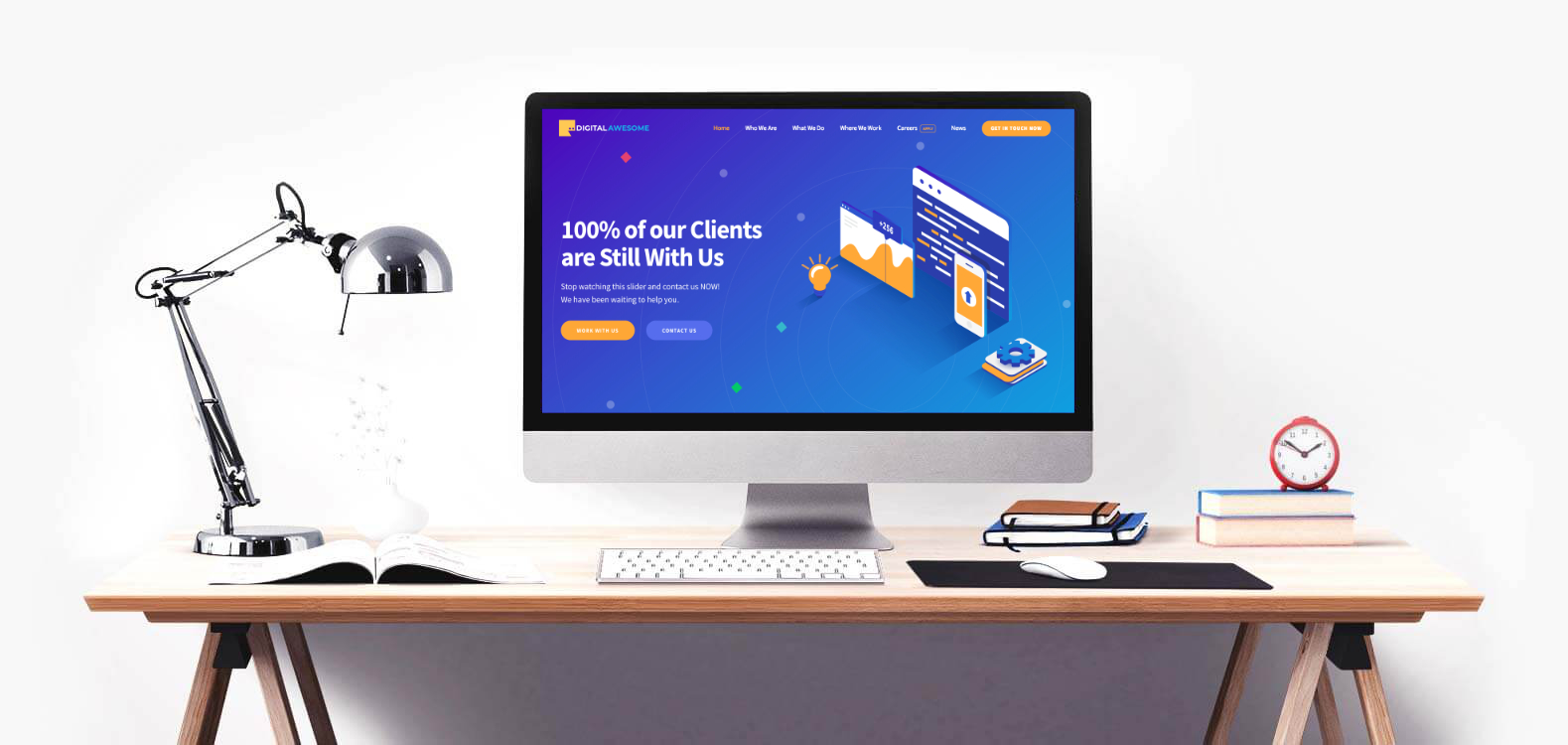 Gain a competitive edge by choosing a partner that has a track record of working with successful startups.
Prove It!
Our partners are disrupting industries and breaking records every day. We couldn't be prouder to be part of their success stories.
AuctionNow Broadcast
Mark Nelson
2019-02-24T05:12:07+00:00
Josh Phegan Membership
Mark Nelson
2019-03-03T03:27:19+00:00
Mark Nelson
There is no denying, wherever there is a threat, there is an insurance company working against it. For
Mark Nelson
Whether you are a web app designer or not, you might be familiar with two terms, known as
Mark Nelson
You are already a lot ahead of your competition if developing a mobile app is on your mind.
What Our Clients Say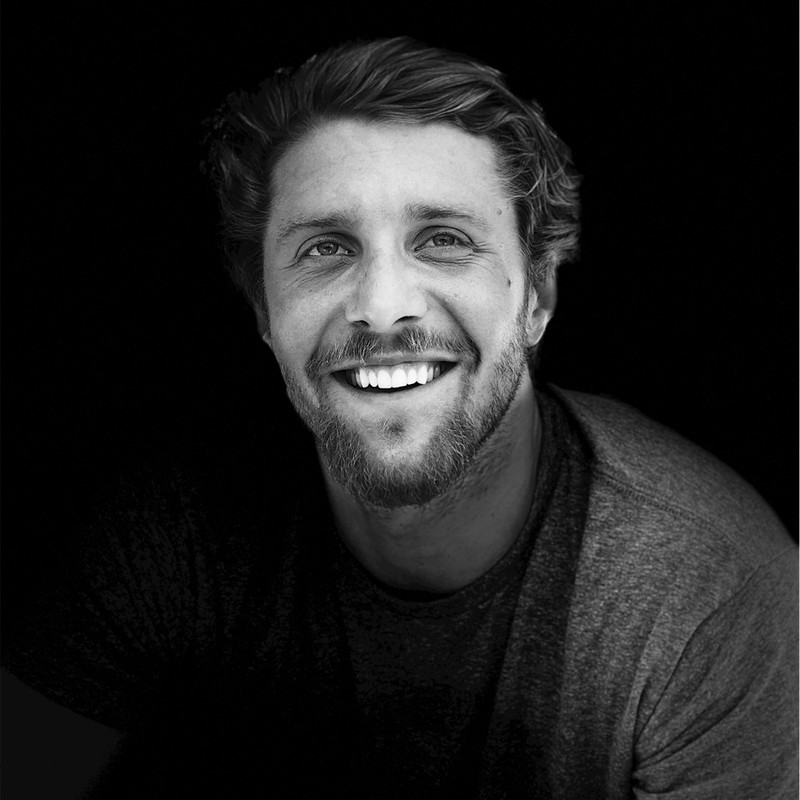 They're a trustworthy team that's painless to work with. It feels more like a partnership than an outside contractor.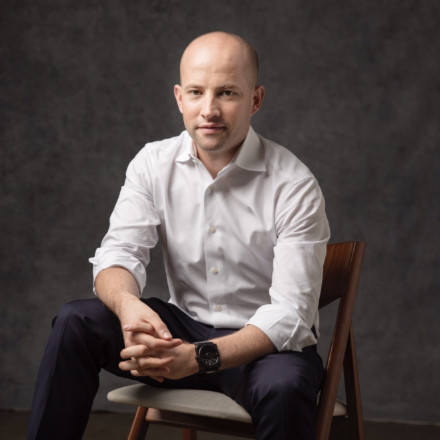 We have been able to reimagine our business model to meet consumer demand. We've streamlined our business processes to work with more customers more often, and we've increased the volume of transactions we process.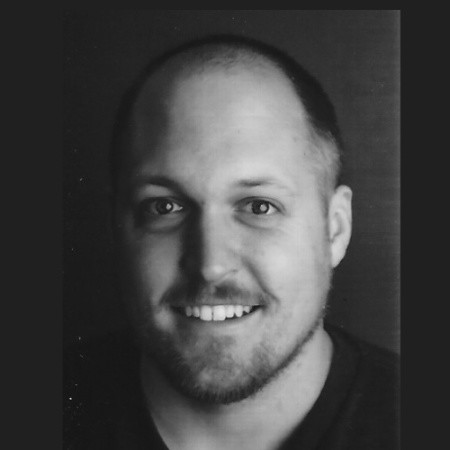 Attention to detail and customer service are the two qualities I admire most about Digital Awesome. The CEO has done an impressive job of building his company.
Stop searching already and contact us! We have been waiting to help you.